Orgily clothing is a non-profit t-shirt company that provides organic, USA-made cotton at a low cost. A portion of their proceeds is donated to benefit the children of Haiti.
The Orgily logo has flexibility for easy placement in tight printing areas. It can be used in a knocked out stamp or in a silhouette. These variations are handy when the print needs to hold up to color and remain legible at a small scale.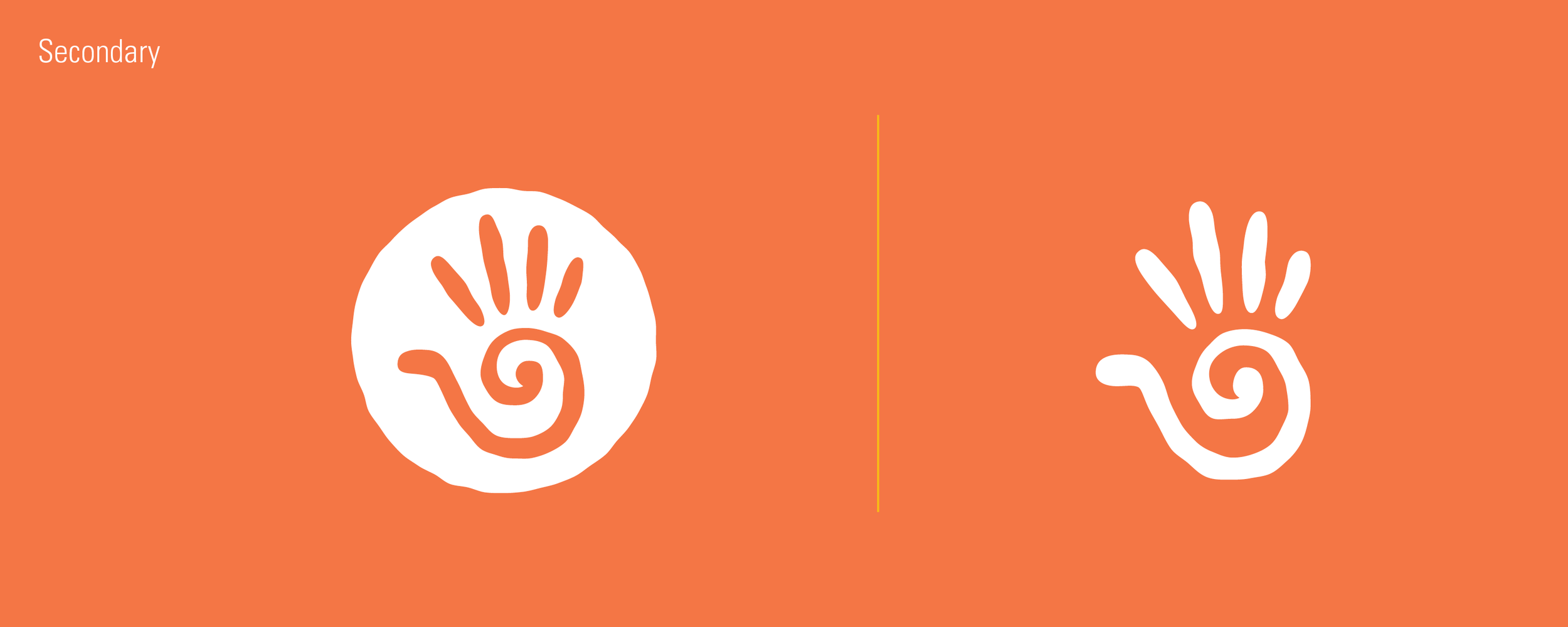 The wordmark uses Marydale with modifications to express the organic aesthetic of the brand.